Every year across the country, people and businesses are affected by the weather.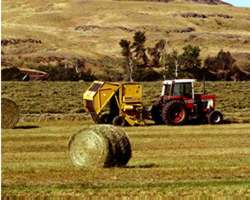 From farming and travel, to shipping and construction, businesses rely on accurate weather forecasts to plan their business activities. An error in those forecasts can cost a business thousands, if not millions of dollars. That same error could cause a lot of lost time in travel delays.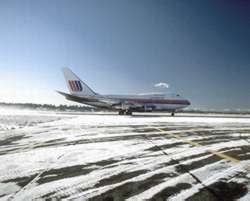 At Weather Edge, we understand how important accurate forecasts are. That is why we have a team of professional meteorologists working around the clock to make sure that we can give you the most accurate forecast we can.
Since our team contains broadcast meteorologists, we also specialize in providing forecasts to radio stations and small TV stations that don't have their own weather staff. Since we have a fully staffed weather team working on your forecast, we can help your station provide your listeners and viewers the same accurate weather forecasts as the stations with their own weather teams.
So, if your business is dependant on the weather, check out our Sales & Pricing page for more information.